Valentine's Day gift idea: say "I love you" with a couple portrait
With votreportrait.fr/en, offer a 100% customized photo of couple
This year, the surprise will be even greater: an original Valentine gift, a totally personalized painting of you or your dear and tender! Votreportrait.fr/en plays Cupid and offers some ideas for Valentine's Day to be YOUR Valentine's Day:
His personalized portrait in samurai manga
His courage is worthy of the greatest samurai? She knows how to handle the saber like nobody? Give your half a personalized gift that looks like a feature: a portrait in the manga spirit that will please couples who are complicit and in love with Japan. All you have to do is to invent the bubble of your story.

> Your samuraï couple manga portrait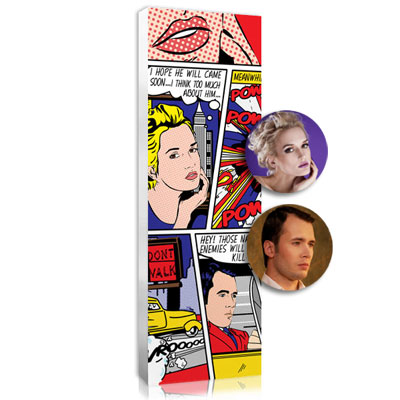 His personalised couple photo in pop art Lichtenstein :
He's a little macho in his car? Do you like glamor poses? Are you a fan of pop art explosif? The ideal idea: offer him his personalized photo in Lichtenstein style that will perfectly match the wall decoration of your little love nest. That way, it will always have you within reach and will constantly think of you

> Your personal photo in Lichtenstein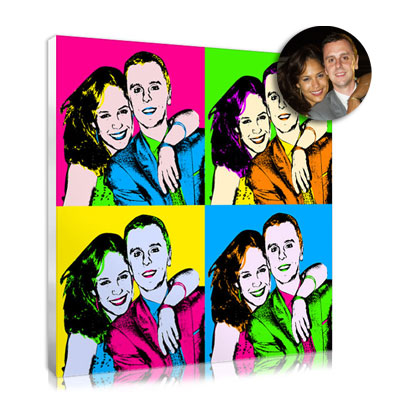 The pop art portrait for a glamorous Valentine's Day!
Andy Warhol tells you something? But yes, Marylin Monroe in all colors in sexy poses, it's her work! Play Marylin with your dear and tender: pop up to become the star of your apartment! This is already a good start to becoming famous with your friends.

> Your Pop Art portrait Saint-valentin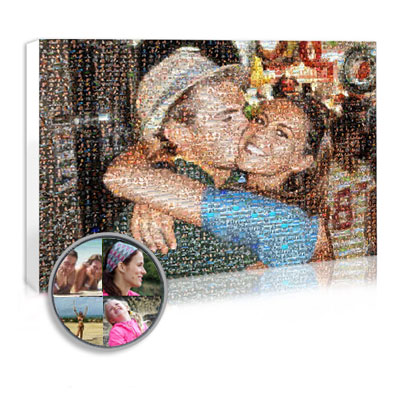 A mosaic with your memories photos: an unforgettable gift
Ah nostalgia ... when you hold us ...
Offer Valentine's Day a portrait of a couple made up of your best memories: your meeting, your holidays, the parties with your friends. The main photo is recomposed by our talented graphic artist by thousands of small photos, YOUR photos.

>Your mosaic with your couple photos



Discover more examples of couple portraits by browsing our Valentine's Day gift collection. Everything to crack your half!